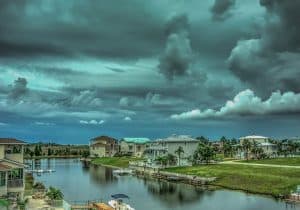 Having clear, actionable plans in place before a hurricane strikes can help your organization minimize damage to people and property and recover as quickly as possible. The checklist included with the PDF below is meant as a starting point for the types of issues your organization should be considering in advance of a storm as this year's hurricane season gets underway.
If you have any questions prior to a storm, or if you have a claim after a storm, please do not hesitate to reach out to us at your earliest convenience. I will be available to you on my personal cell at 305-776-8962.
Click here to view or download the hurricane preparedness checklist.