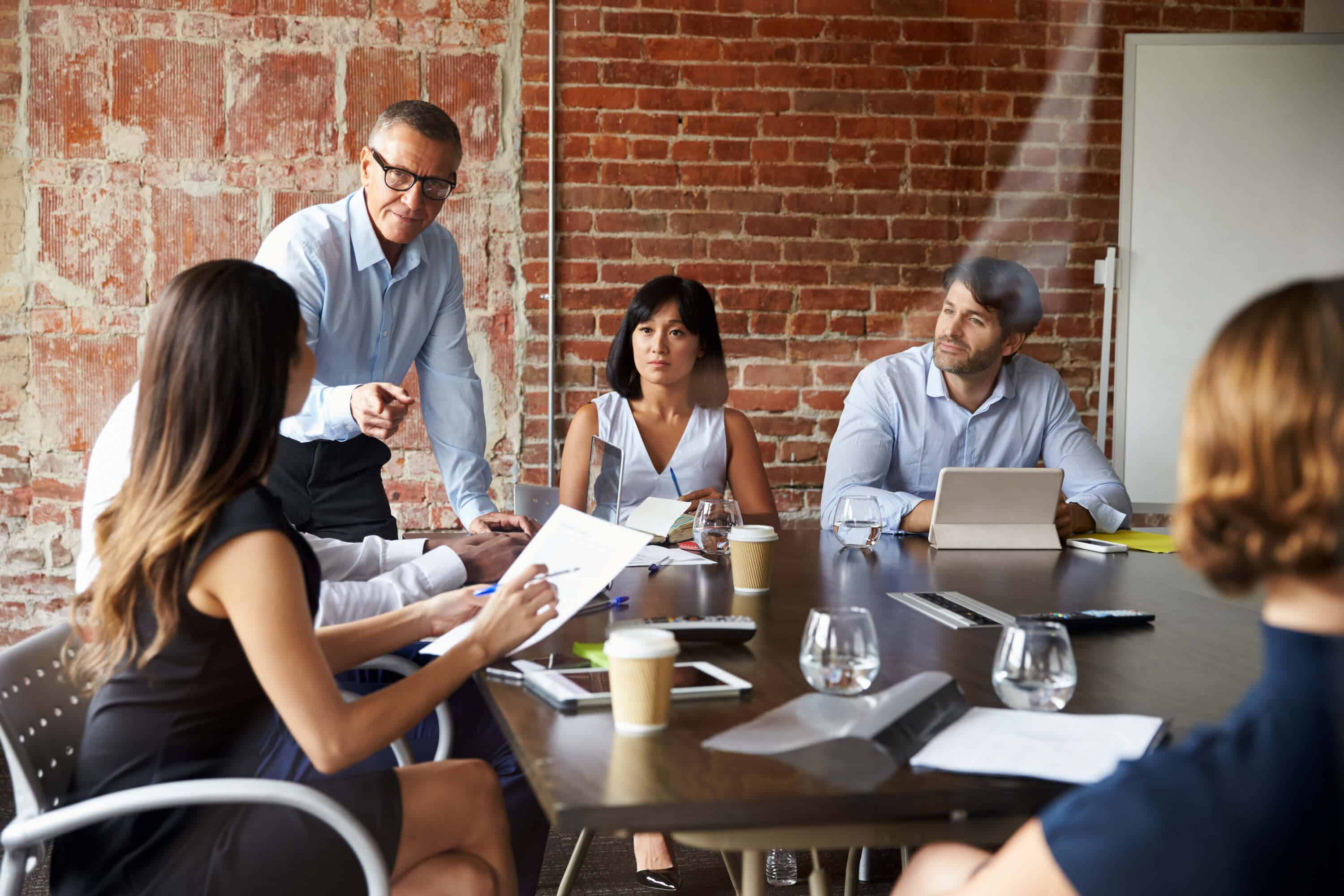 Welcome to Sora Global
Offering Solutions, Giving You Peace of Mind
Read More



Sora Global 360
SoraGlobal360 creates a risk management plan that mitigates losses that adversely impact insurance premiums, create a healthier employee population that will impacts productivity and reduce absenteeism, and provide incentives that minimize employee turnover.
Read More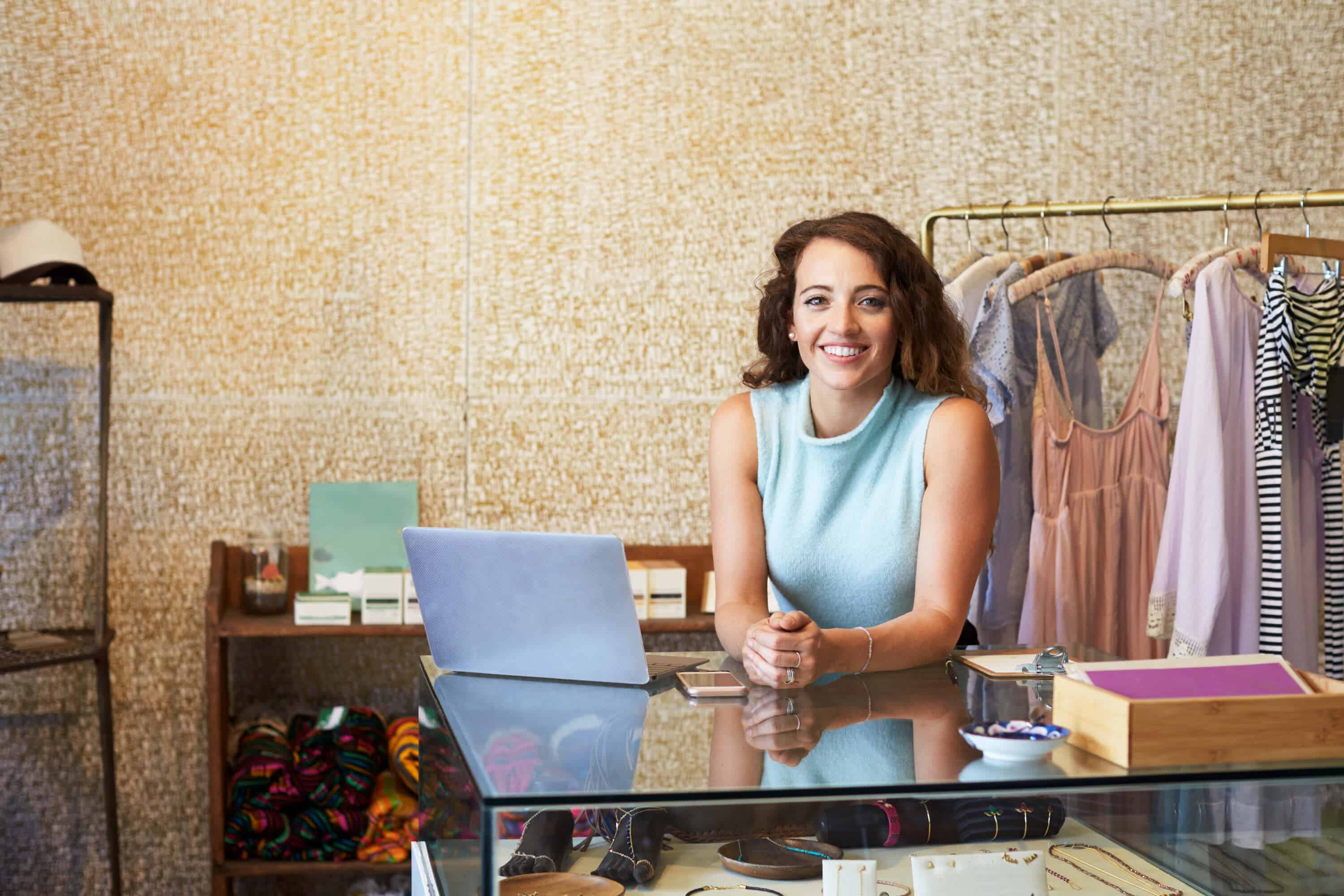 BUSINESS INSURANCE
Business insurance is about more than your workspace.
It's about protecting both your business and your livelihood.
Understanding your risks and potential loss is critical.
We're here to help keep you and your business in business.
Read More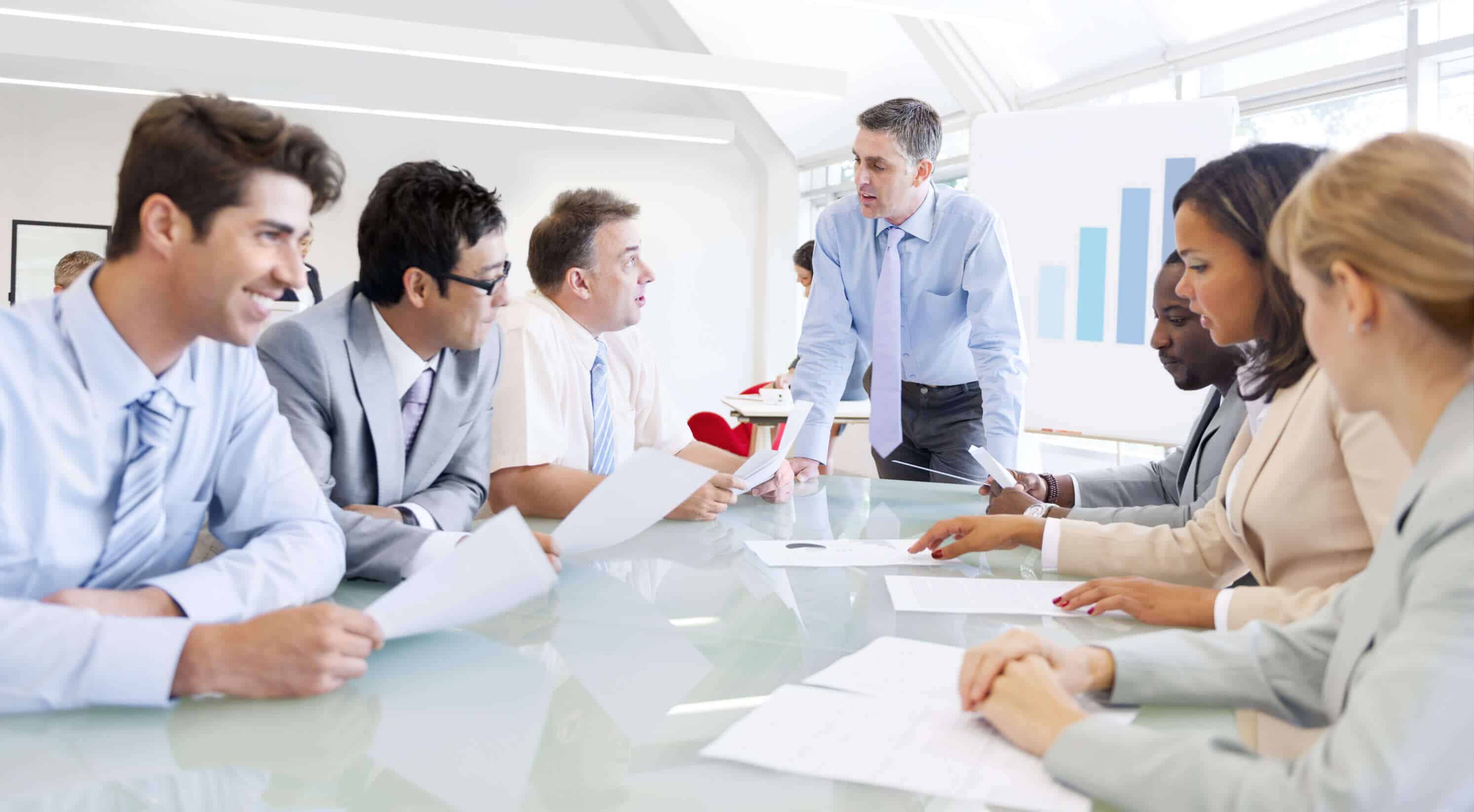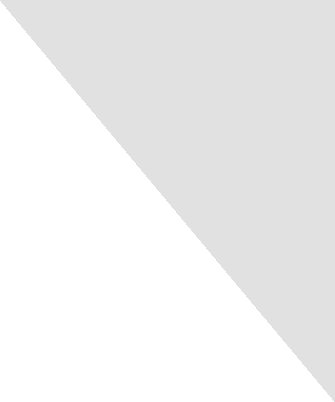 MANAGEMENT LIABILITY
Management teams face significant risk and liability.
How does your team prepare for the unexpected?
What procedures and coverages do you have in place?
Visit our management liability page to learn more.
Read More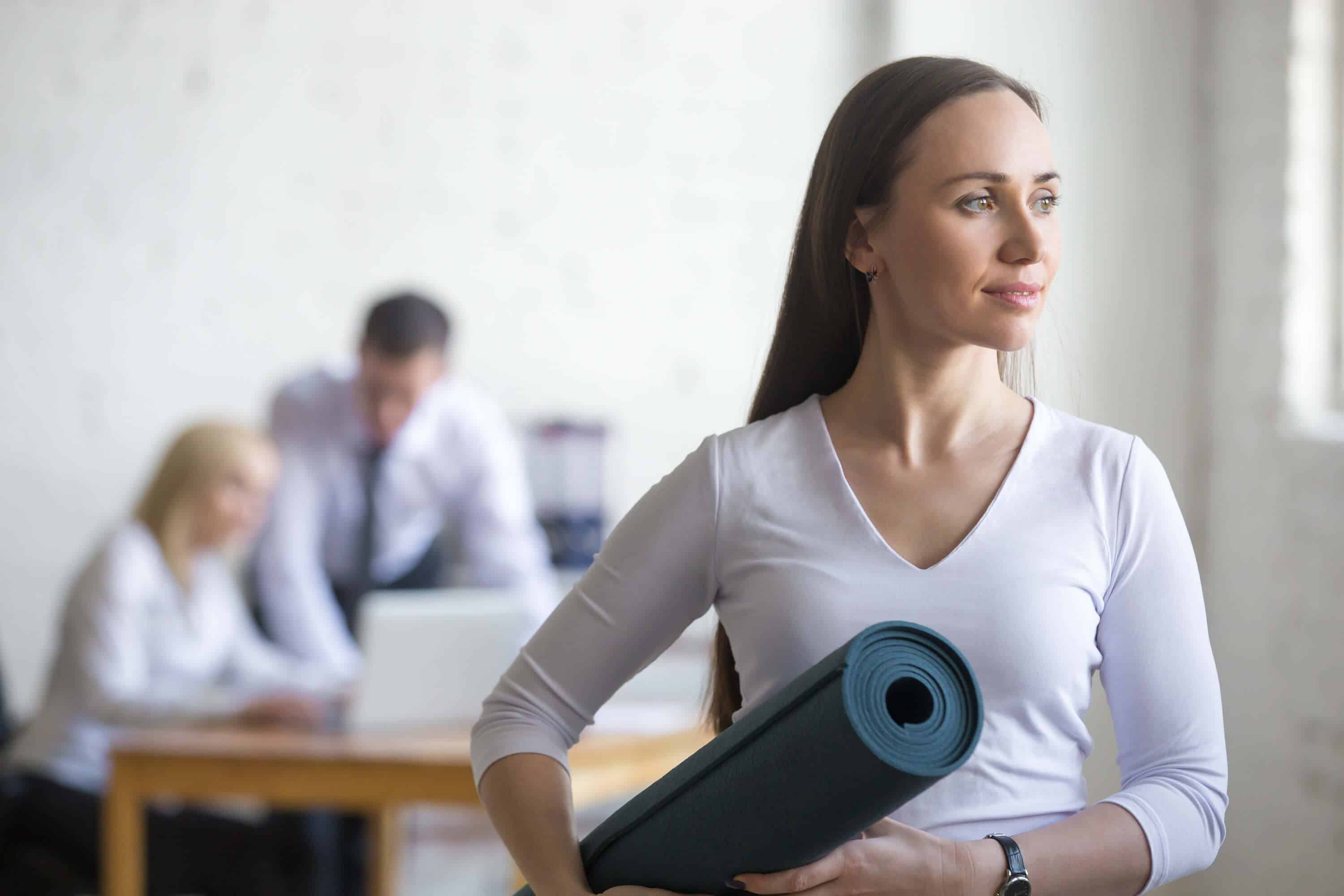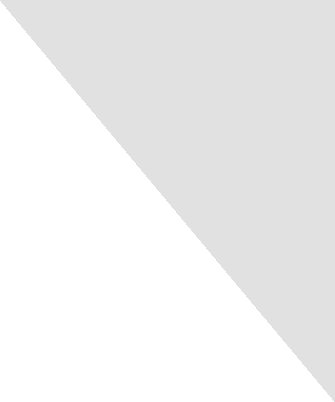 EMPLOYEE BENEFITS
From enrollment and communication to wellness,
businesses of all sizes benefit from better benefits.
How do your employees regard your coverage?
Do your benefits plans improve recruiting and retention?
Read More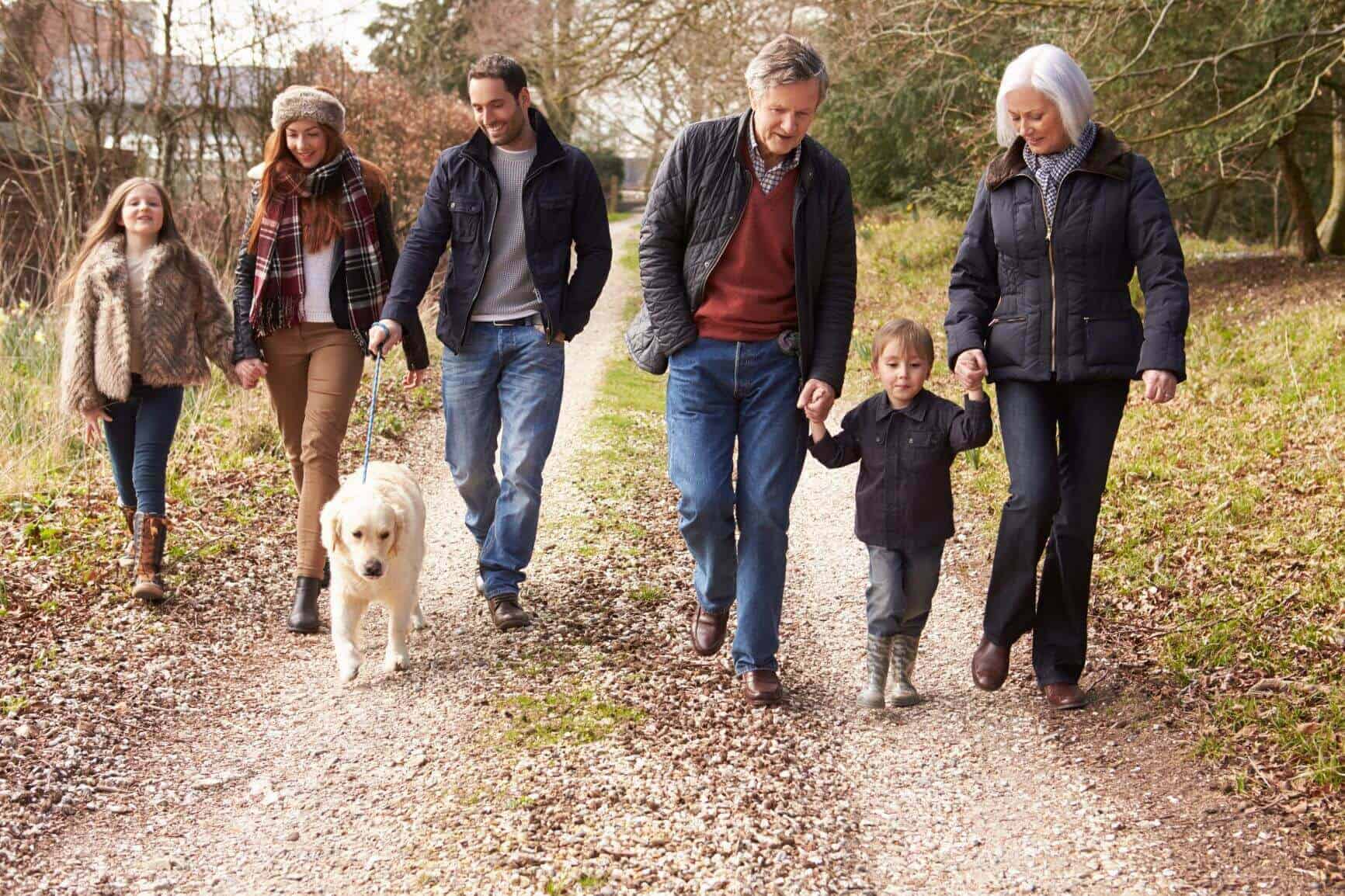 PRIVATE CLIENT
You've worked hard to build your wealth.
But risk abounds. Fight back.
Sora Global helps individuals and families
to protect anything that matters to them.
Read More
At Sora Global, we understand that many businesses and individuals need help managing their increasingly complex and challenging risks. That's why our team takes the time to understand the unique needs of each and every client. We work very closely with our clients to help them make educated choices, ensuring they have the best possible coverages at competitive rates. It's all about helping our business clients and private clients protect what they have worked so hard to create.
Our team takes the time, to find the right insurance policies for your specific needs. We meet with every client, carefully reviewing their best options and finding the plan that properly covers their risks and exposures. Whether you need property and casualty coverage, workers compensation, cyber liability insurance, group health or global health coverage, we're here to help.
.
Here are just a few of the many coverages we offer clients:
General Liability
Workers' Compensation
Professional Liability
Business Owner's Insurance
Cyber Liability
Commercial Auto
Group Health
Global Health Coverage
Choosing Sora Global as your partner is the best investment you can make to help protect your family and business. Selecting us as your trusted advisor, ensures you will receive many benefits, including improved coverage and risk protection, superior customer service, and peace of mind.