Welcome to Sora Global
Offering Solutions, Giving You Peace of Mind
Read More
EMPLOYEE BENEFITS
From enrollment and communication to wellness,
businesses of all sizes benefit from better benefits.
How do your employees regard your coverage?
Do your benefits plans improve recruiting and retention?
Read More
GLOBAL HEALTH
Living as a global citizen offers advantages and
opportunities, but also presents complications.
We can't clear every obstacle in your path, but we
can help you receive covered care wherever you go.
Read More
At Sora Global, we understand that businesses need help navigating the increasingly complex world of employee benefits. Our team takes the time to evaluate the unique needs of every client. We work closely with our clients to help them make educated choices, ensuring they have the best possible coverages. It's all about helping you care for your employees.
We pursue every available path to find the right healthcare insurance policies for your specific needs. We meet with every client, carefully reviewing their best options and finding the plan that properly covers their healthcare and benefit requirements. Whether you need group health, group dental, group vision, group life, or global coverage, we're here to assist and advise.
Here are just a few of the many coverages we offer:
Group Health from 2-50 employees and from 51 employees or more
Group Dental
Group Vision
Group Disability
Group Life
Global Health Programs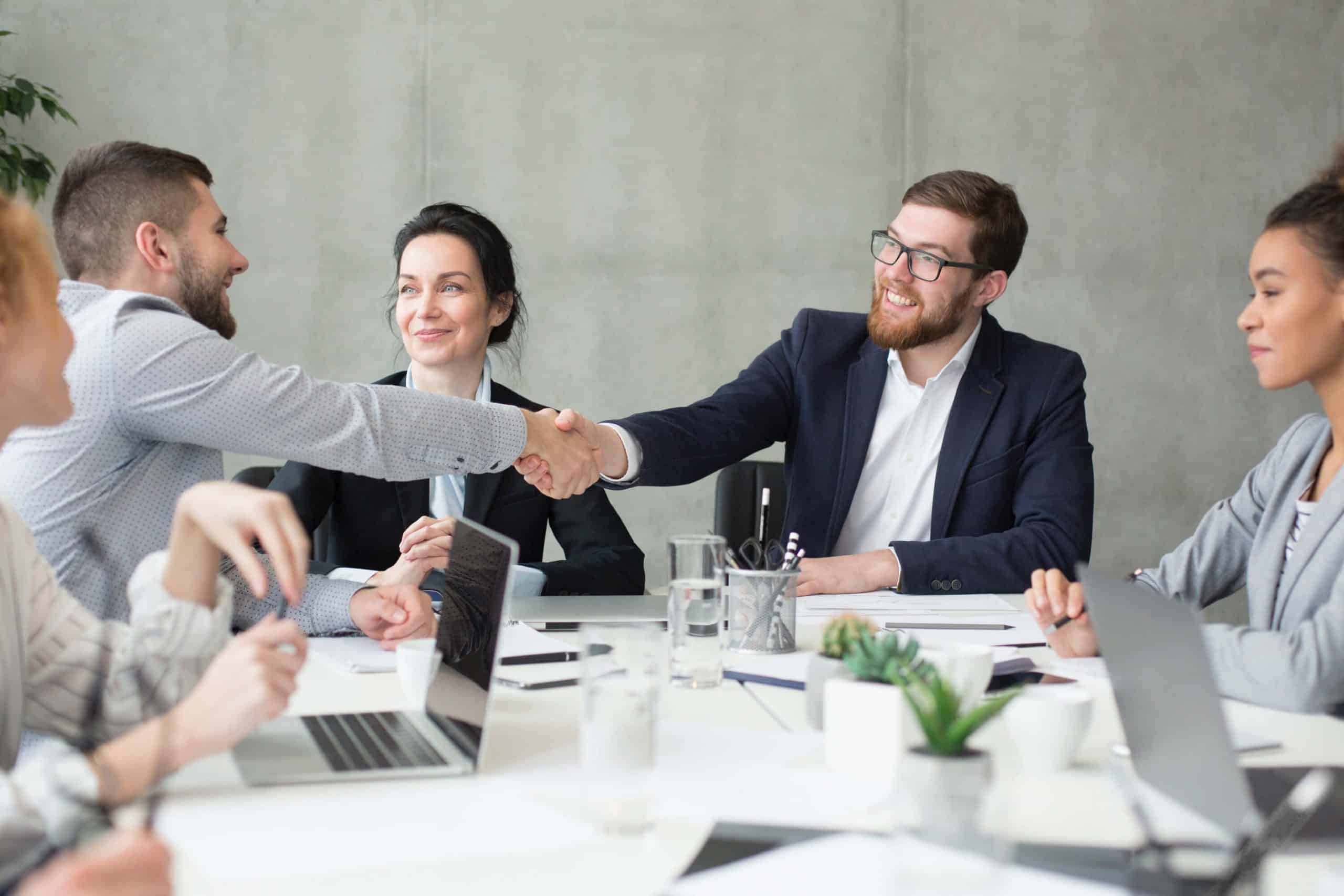 Offering employee benefits means that you care about your employees and their families. Choosing Sora Global as your partner will ensure that the program you choose is the right one for them as well as your company. We aim to exceed your expectations with superior customer service, providing you well-deserved peace of mind.