Protect your company and your assets with Sora Global.
Flexible solutions that fit your needs
Obtain solid and reliable protection with our business insurance. We are committed to provide peace of mind and security to companies and individuals, protecting them from everyday risks, with an effective response and liability coverage against third parties.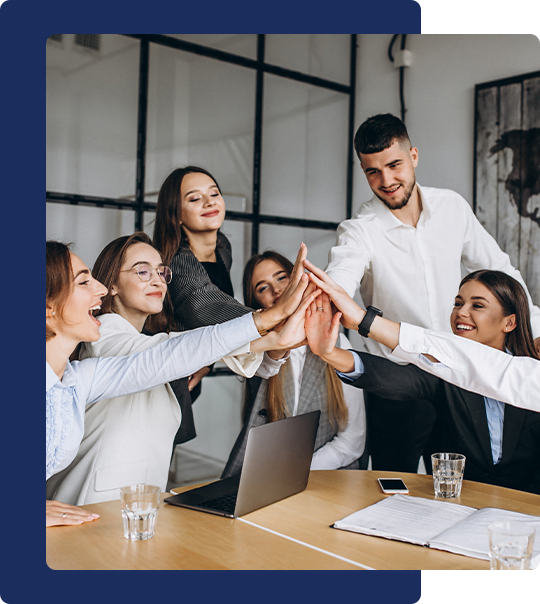 Our insurance policies are designed to provide comprehensive protection to all types of companies, helping to mitigate the financial and legal risks they may face in their day-to-day operations. We work to understand your specific needs and offer appropriate solutions.
Obtain essential protection for practicing professionals, since with our policy you will cover legal and financial risks that may arise due to errors, omissions or negligence in the rendering of professional services.
With this insurance you will have a backup that covers legal defense expenses, indemnities and claims filed by third parties due to alleged professional misconduct.
We find the right coverage for you
Frequently Asked Questions (FAQs)