We explore the ideal coverage your company needs
The peace of mind you need to focus on the success of your business.
Starting a new business means facing various risks and challenges, so having the right insurance is essential to protect your assets and ensure the continuity of your business in case of unforeseen events. Fortunately, our team of start-up insurance consultants is here to help you find the ideal protection for your business.
Benefits of our consulting services
We focus on the specific needs of your business. We identify the relevant risks and find the most appropriate solutions to protect your assets and operations.
We help you understand the terms and conditions of policies, allowing you to make informed decisions to get the right coverage for your business.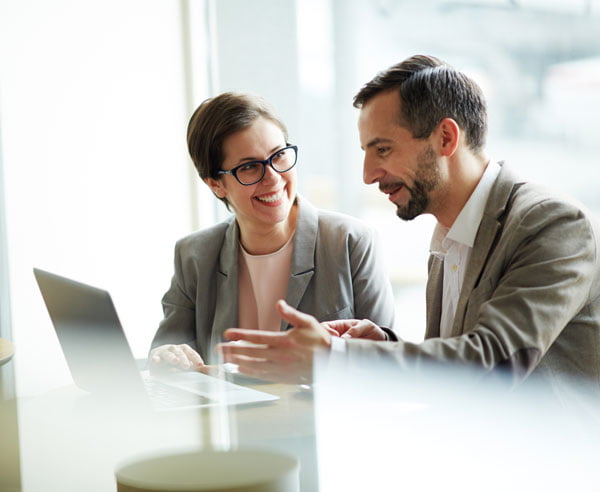 We will analyze all aspects of your business and recommend the necessary insurance to cover key risk areas. This includes liability insurance, property insurance, employee insurance, among others. Getting comprehensive protection from the beginning will help you avoid problems and potential financial losses in the future.
Time and resources savings
Save time and resources by leaving the task of researching and finding the best insurance options for your company to us. Our consultants will search and compare different policies.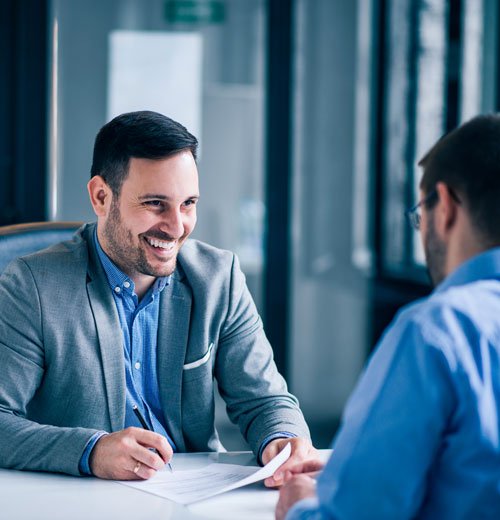 Not only do we help you obtain the right coverage, but we will also advise you on the best risk management practices. Helping you identify and mitigate potential risks, thereby reducing the likelihood of claims and improving your overall exposures.
Frequently Asked Questions (FAQs)
Hiring an insurance consultancy for your company can offer several benefits. Some of them include:
Expert assessment of your company's specific risks.
Customized coverage recommendations to protect your assets and business operations.

Access to extensive knowledge and experience in the insurance market.

Saving time and effort by having an expert team to source and select the right insurance providers.

Claims management assistance to ensure fair and adequate compensation in the event of a claim.
Are you experiencing significant growth in your business? Have you had problems with previous claims and are looking for expert advice to improve your coverage and claims processes?
It is advisable to seek insurance consulting services in the above cases as well as when you are starting a new business and need to assess your risks in order to get the right coverage from the beginning.
Costs for insurance consulting services may vary depending on the nature and scope of the work required, the size of your company and other factors.