As risk consultants, we at Sora Global provide risk management consulting services, which can include risk assessment, development of management plans and recommendations for strategies that mitigate potential risks. We can work independently or as part of a consulting firm, and can provide services to multiple clients in a variety of industries.
Our team will analyze all of your existing programs and then provide you with specific guidance and recommendations to improve plan performance.  And you can count on Sora Global to help you implement these changes efficiently and cost-effectively.
Efrain has been in the insurance industry since 2006, when he began his career as a Life, Health and Annuities agent. In 2009 the International Health division was created. This type of health insurance is offered to foreign nationals wishing to live in the US or anywhere else outside their country of origin, otherwise known as expatriates. His success was almost immediate as he opened new frontiers into the international health arena. Today, Efrain's book of business encompasses clients from as far away as Turkey and England, to as close as the Dominican Republic, Venezuela, Argentina, Brazil, and other countries throughout Central and South America.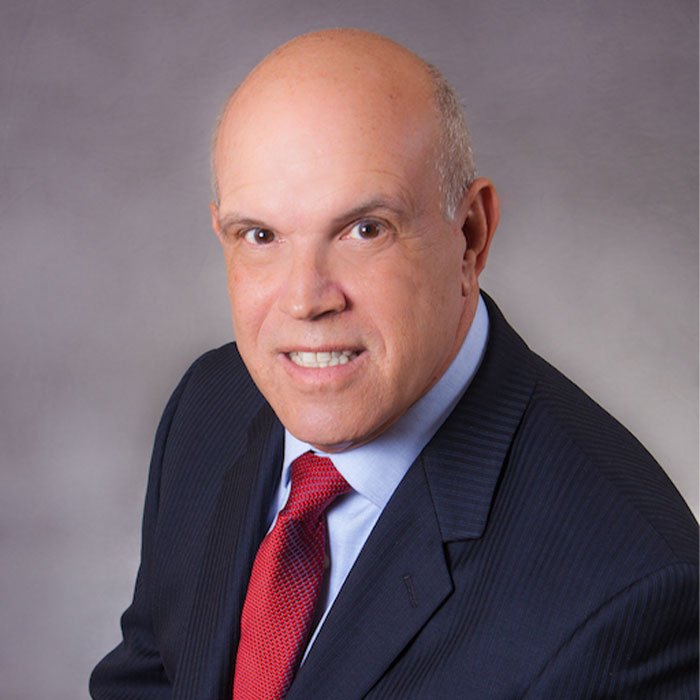 Roxana joined Seitlin/Marsh & McLennan Agency in 1973 and became a Property & Casualty producer in 1983. Her client base is mostly related to the construction industry, contractors, suppliers, residential/commercial builders, non-profits. Through her years with the organization, she rose to leadership positions of Sales Manager, Mentor and COO of the Business Insurance Operations. Roxy also provided personal insurance for the owners and leaders in these industries.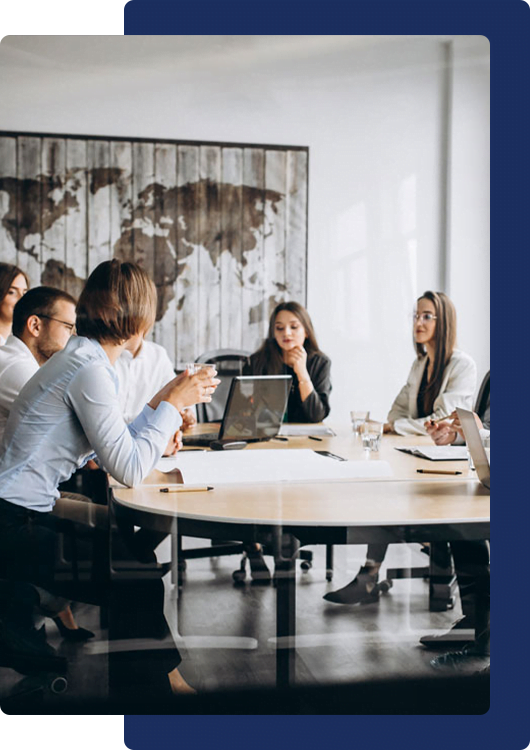 Learn more about some of the reasons and benefits you can enjoy
Let's talk about the right solution for you >
Sora Global is an independent full-service insurance agency where the client comes first.
That means we provide you with world class service, a wide array of insurance coverages, and risk management cosulting tailored to your specific needs. Passionately and wholeheartedly, we establish trusting and caring relationships through which our customers and company partners feel valued, appreciated and confident in our expertise.
We nurture these relationships consistently and build upon every interaction, aware of how clearly they reflect our knowledge, experience, and integrity.
Contact Sora Global to protect your family and business.
Awesome professional and a gentleman with vast knowledge in the insurance industry. Custom made package, exactly what we needed. Can't think of a better solution, specially after three failed companies tried to just sell us their own agenda. Highly recommend. Thanks Efrain!
Braidor Jimenez
2018-02-23