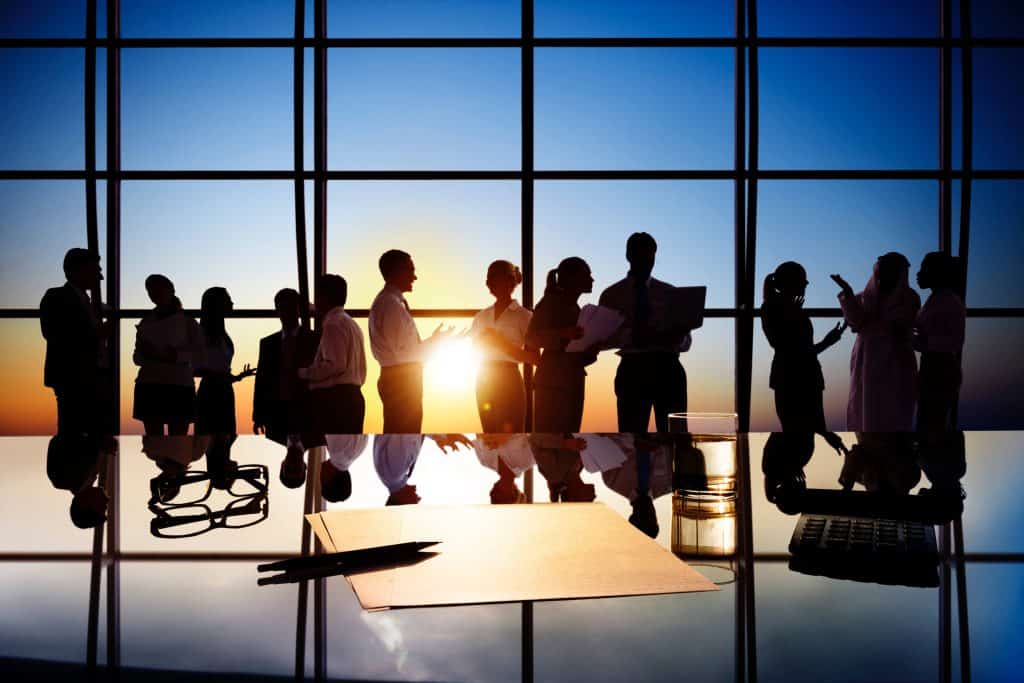 At Sora Global, our goal is to provide health insurance programs that help attract and retain employees while controlling both costs and complexity. Our health insurance experts will help create a plan to drive down your cost and risk, while improving benefits and plan options for your employees.
Our team will analyze all your existing programs, and then provide specific guidance and recommendations to improve plan performance.  And you can count on Sora Global to help you implement these changes efficiently and cost-effectively.
Whether you're a local business or an international organization, the expert team at Sora Global is here to help. Contact us to learn how we can help you protect you and your employees.